It's year-end 2018, and what a year it has been. The optimist in me kicks in as I contemplate 2019, and I wish to share a couple of recent items I read that made me smile.
The December/January issue of Town & Country urges, "It's been a tough year. Have the DESSERT. Buy the JEWELRY."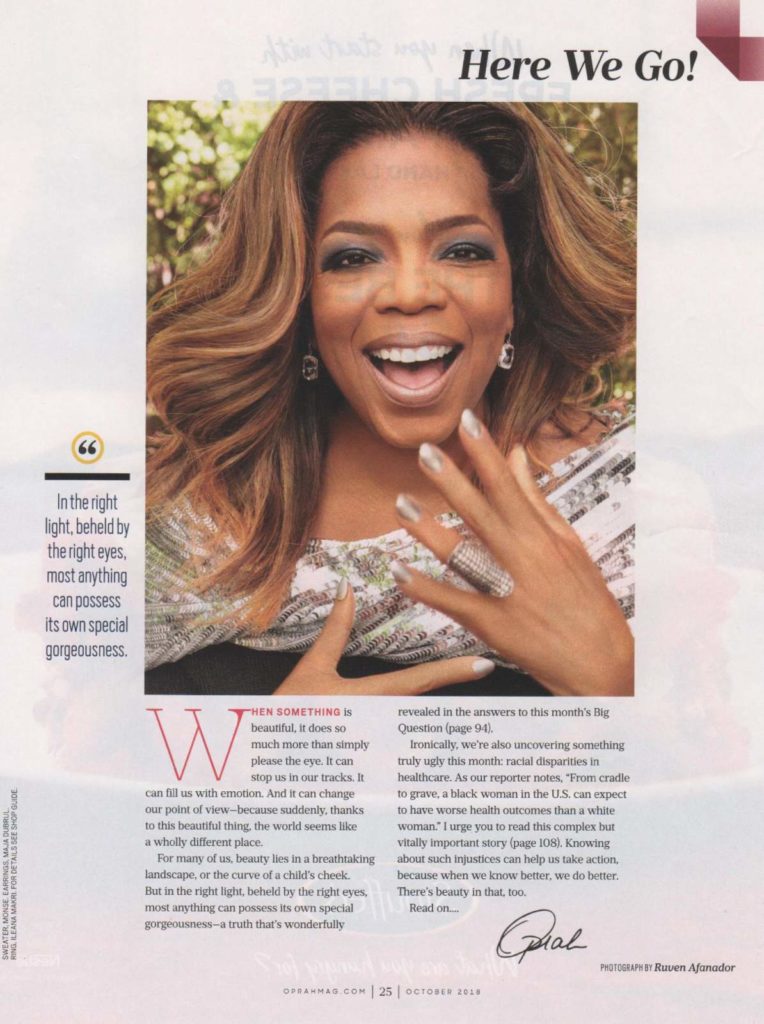 Oprah writes in the October 2018 issue of her magazine, "In the right light, beheld by the right eyes, most anything can possess its own special gorgeousness."
Whatever special treat you choose to eat (the perfect heirloom tomato, fragrant baked apples, the pecan butter crescent cookies you make for your loved ones every holiday season), and however you choose to adorn yourself (real jewels or faux, vintage or artisan), appreciate every bit of the deliciousness and the beauty. Revel in the beauty. Share the joy.
Wishing all my readers much beauty and a wonderful New Year!